The Nevermore Haunt
Baltimore's Haunted House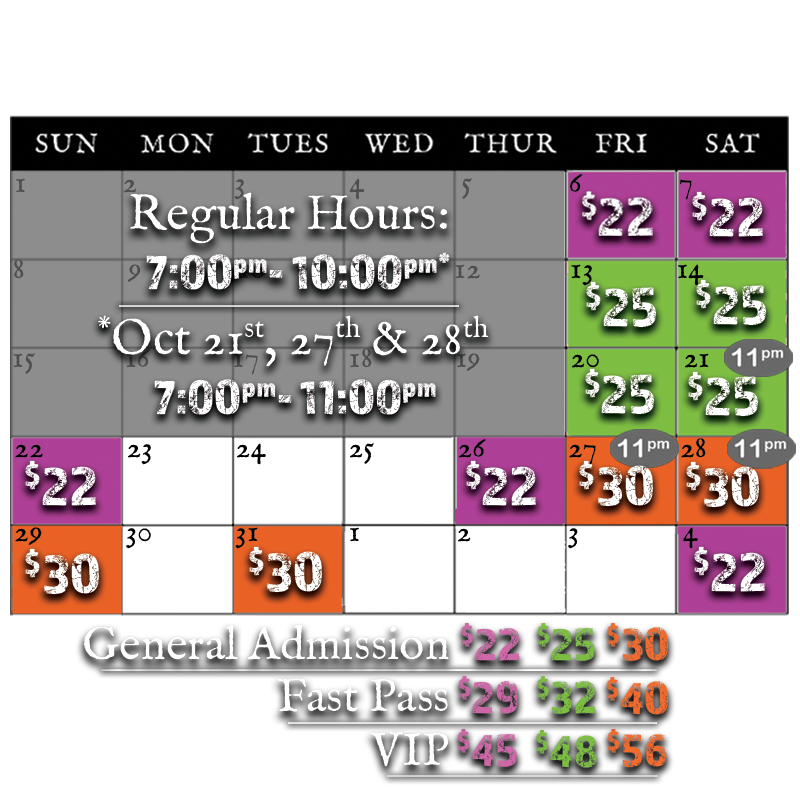 The event is indoors, the queue area is outdoors and covered during rain, dress for the weather
Entry into the Haunted House; live sideshow entertainment, outdoor bar and food trucks while you wait
Skip the long lines with Fast-Pass Entry
VIP Tickets include Fast Pass entry as well as a food and drink vouchers for our on-site food truck(s) and bar
About The Nevermore Haunt
Consistently among the highest-rated haunted houses in Maryland, The Nevermore Haunt is a haunted attraction unlike any other you've ever experienced.
Open 13 nights in October, The Nevermore Haunt offers bizarre and over-the-top sideshow performances nightly, an on-site bar serving local craft beers, on-site concessions, and a haunted house filled with monsters, demons, and ghouls straight from your deepest, darkest fears.
Expertly crafted, The Nevermore Haunt is an ever-changing and developing Halloween attraction that transports you directly into sordid, macabre visions of Baltimore's past. Come experience the most realistic and unique haunted house in Baltimore.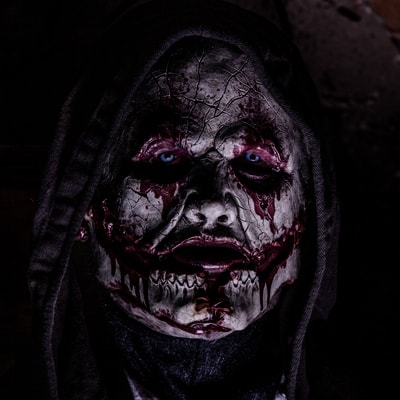 Bizarre creatures, terrifying visions of the past, and heart-pounding horrors torment visitors brave enough to enter. Historically themed and extraordinarily scary, The Nevermore Haunt is unlike any haunted house you've ever seen!
Isaac's Maleficent Side Show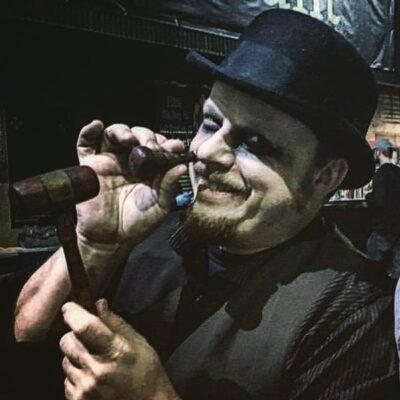 Front-of-house entertainment on select nights: Amazing sideshow performers. Blockhead feats, fortune telling, and magic all await you!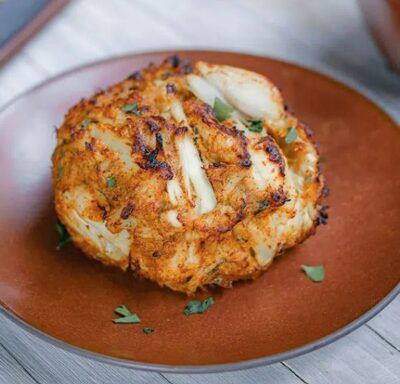 We feature a rotation of local food vendors every night including Jimmy's Famous Seafood and Soul Smoked BBQ. Evolution Craft Brewing on tap and a selection of other drinks are available at our outdoor bar. VIP includes Fast Pass Admission and food and drink vouchers
A Terrific Haunt!
This is a great haunt! I have been several times and each year it gets better and better. One of the things I love the most is how dedicated and into the roles the actors are! Overall a fun and entertaining experience and scary...but not too scary.
A Creepy & Fun Experience
A 5 out of 5. I got truly scared, the acting was top notch, the scenes were well done. At the end I was out of breath and smiling from a good haunt. The actors got really involved and had great energy and never broke character. The dock area was amazing and the lighting and details were great!
Incredible Haunted House
This is an absolutely incredible haunted attraction! It's very steeped in the history of Baltimore and located in the historic Isaac Benson Sons Furniture Warehouse. I highly recommend visiting this wonderful venue whether you're visiting Baltimore or a local!
The Best Haunted House
I've been to this haunted attraction numerous times since its opening and it gets better every time. The creativity and passion by the staff and actors is unmatched by any haunted house I have ever been to. I cannot wait to check it out multiple times this October and see what new twists and turns they have in store!
WARNING: This event is not intended for children or the faint of heart. Children under 4ft tall will not be admitted, anyone under 16 years of age must be accompanied by an adult. Please read our Rules, Warnings and Waiver before purchasing tickets.